The following 41 nos. of Stations have been provided with Wi-Fi by RCIL under CSR Fund in East Coast Railway in this Financial Year up to 31.03.19. This is in addition to the 59 Stations provided last year. Therefore total Wi-Fi now provided is 100 nos. (59+41) in ECoR. The 41 Stations provided in this financial year are….
KHURDA ROAD DIVISION (29 Stations) – Baudpur, Kenduapada, Manjuri Road, Baitarani Road, Korai, Jakhapura, Jenapur, New Garhmadhupur, Haridaspur, Dhanamandal, Barithengarh, Byree, Nirgundi, Kendrapada Road, Kaipadar Road, Tapang, Kuhuri, Gangadharpur, Solari, Rambha, Humma, Ganjam, Jagannathpur, Golanthra, Surla Road, Jhadpudi, Baruva, Mandasa Road, Summadevi.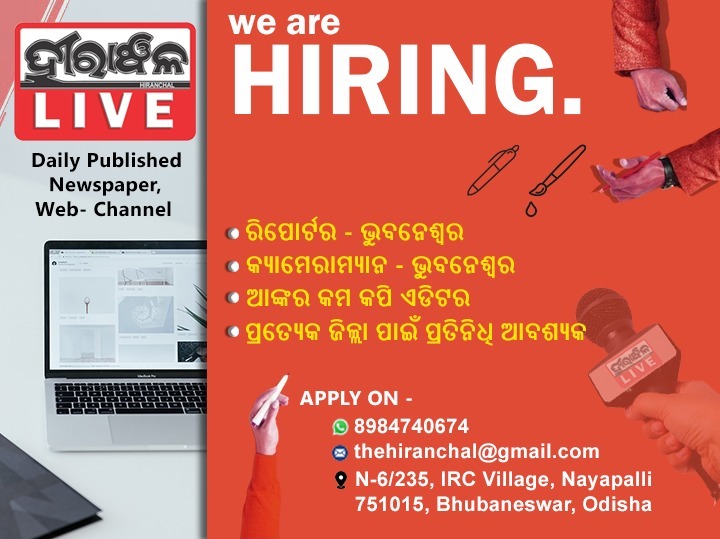 SAMBALPUR DIVISION (1 Station) – Khariar Road
WALTAIR DIVISION (11 Stations) – Pundi, Naupada Jn., Kottabommali, Tilaru, Urlam, Dusi, Ponduru, Sigadam, Chipurpalli, Garividi, S.Kota.