Col Pravat Kumar Panda has described Bharatiya Janata Party as a psuedo national party. Soon after retirement, he toed the partyline as an obedient follower for more than a decade but he is feeling disgusted as he is ditched again and again in the party.
Talking to scribes at his residence Sunday evening, he claimed that pang of betrayal is felt by not only himself alone but also many other retired military personnel all over India. They have joined BJP with respect to its nationalist ideology understanding that it might have some respects for ex-military personnel, but they have to change their opinion now after being ditched by the party leaders again and again. ..
Col Panda used to introduce himself proudly that he is the Odisha state co-convenor of Akhil Bharatiya Poorv Sainik Seva Parishad that has some thick membership of retired military personnel. Now he had to charge that it was just a facade of the leadership of the party and they are unmasked now. The leaders used ask them to submit their biodata and other credentials with promise to offer them party tickets to contest MP/MLA elections but they are left high and dry at the end. This happened in 2014 and again now in 2019.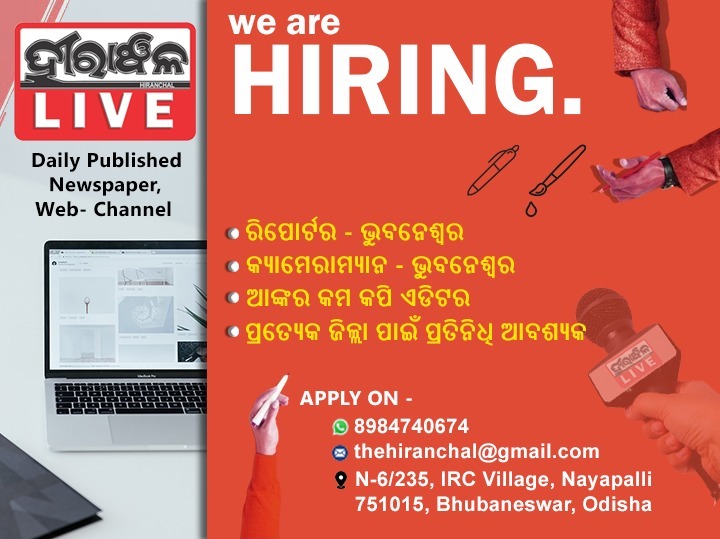 By- Shiv Prasad Meher