Character of the candidate is more important than the party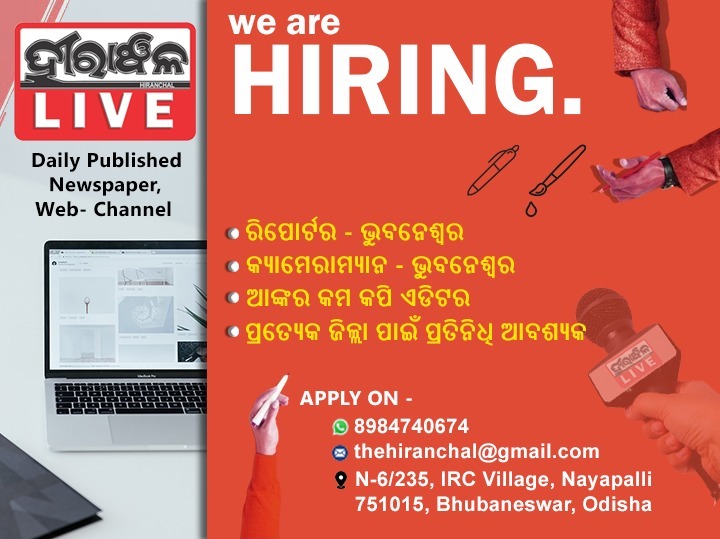 Sambalpur,Voters should use their franchise right to elect a candidate on the basis the personal character instead of the political party attached. It was solicited by Sambalpur Swabhiman in a suddenly convenied press meet Sunday. Speaking to media persons on that occasion, veteran political leader Balgopal Mishra strongly advocated on behalf of Prof (Dr) Ashwini Pujahary, who is fielded by Congress Party as its candidate for Sambalpur Assembly Constituency in the election. Highlighting the impeccable commitment shown by Dr Pujahary to uplift Veer Surendra Sai Institute of Medical Science and Research (VIMSAR) as it's director, Mishra said he has rejected more lucrative offer just to revive his Alma-mata that was languishing in sheer negligence even after its Reformation as an autonomous institution. But he was not only disturbed to perform his rightful duty but also thrown out of his esteemed post by some elements as he refused to buckle down before their vested interest.
He alleged that BJP and BJD are acting in connivance to exploit the people of Odisha as they are two sides of the same coin. He branded election in Odisha is already fixed between the two ruling parties. Gandharmadan Bachao Movement famed Swami Somvesh and Narayan Pati shared the dias with Mishra.