Sambalpur- All the sixty students of Indian Institute of Management (IIM) declared as successful graduates besides three were conferred gold medals on the occasion of its third convocation.. They were blessed by R S Sodhi, Managing Director of Gujarat Co-operative Milk Marketing Federation, who graced the occasion as the Chief Guest and shared the dais with Ms Arundhati Bhattacharya, Chairman of its Board of Governors and its Director Prof Mahadeo Jaiswal.
The growth rate of the business management institute within its infancy period of just four years was highly appreciated by all, as it has successfully carved its identity as one of the most successful IIM in India. It is one of the six IIMs those were established just four years ago and known as the third generation of IIM.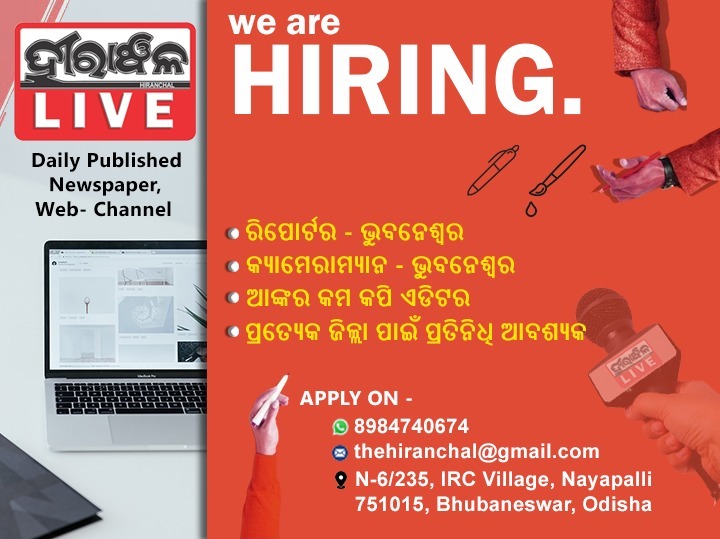 Speaking to the occasion, Sodhi said, "Today the Indian economy has a significant global presence and it is the fastest growing large economy of the World. It ranks sixth in terms of nominal GDP with its economy pegged at 2.9 trillion USD. India will grow in the range of 7.0 to 7.5 per cent every year for next 10 years and the size of its economy will be 6.5 trillion USD as per the estimation. Its management leaders have really contributed to such astounding economic growth.
He cited the example of legendary late Dr Verghese Kurien, who is known as the Father of White Revolution in India with introduction of his brain child Operation Flood. He could have joined any multinational company and could have stayed in any Metropolitan city with his master's degree from Michigan State University, but he preferred to work in Anand, a dusty little town of mere 15,000 populations. His sincere efforts and endeavor could create a world class dairy brand Amul that gave the small town a global identification today.
Ms Bhattacharya said IIM, Sambalpur has earned a reputation for itself in such a short span of time because of its academic excellence, development of professional business acumen and endeavor towards socially inclusive growth. She congratulated Prof Jaiswal and his team of dedicated faculty members for making it possible.
Prof Jaiswal said that the institute though took its initial step into the world of management education but the distinct approach holds innovation, integrity and inclusion as fundamentals to mould it into an institution of national importance. IIM Sambalpur has a vision to create responsible leaders with entrepreneurial mind-set with innovation integrity and inclusion as its core operating principles